Quality Outdoor Living Spaces
Free Estimate Call Now: 941-413-0678
Paver Patio and Paver Walkway Installation services offered by Gulf Gate Outdoors in Sarasota, Florida. We provide quality service at an affordable price and no job is too small for our team of experts. At Gulf Gate Outdoors, our team can install walkways and patios using your choice of materials. Whether you prefer pavers, travertine or cement for your walkways or patios. those are just a few options that you can choose from. At Gulf Gate Outdoors, We have crews that service all of Manatee and Sarasota Counties for paver installation Services.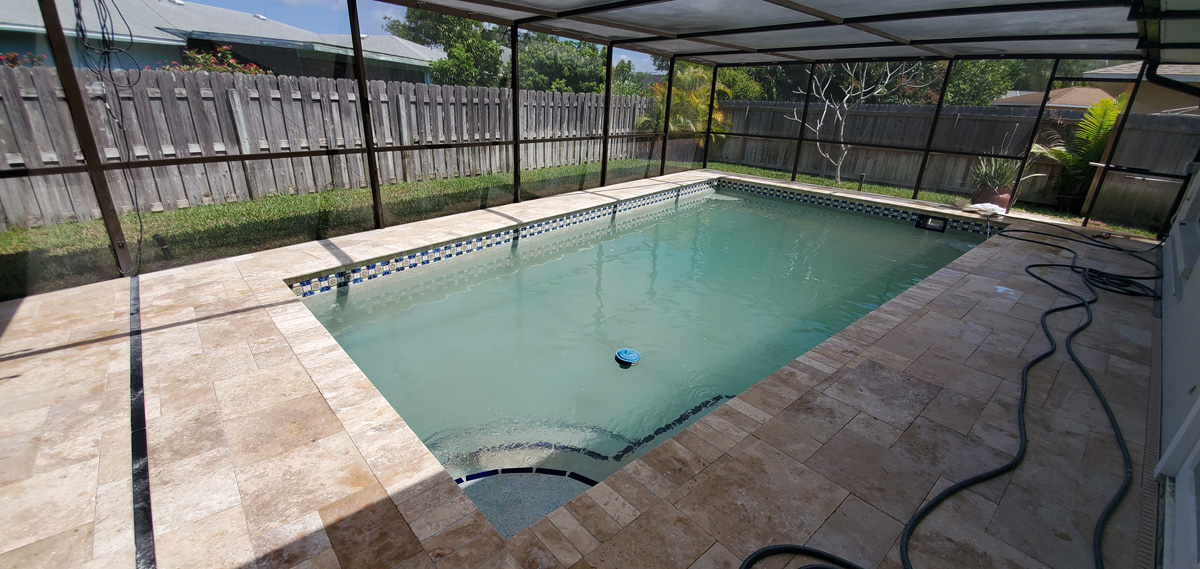 We specialize in Patio Paver and other outdoor living related services in Florida.  Gulf Gate Rescreening is located in Sarasota but we service Manatee, Sarasota
Read More »
Why should you choose us?
Our service model is simple: provide high quality work on rescreenig at competitive prices.
Our free estimates are quickly provided and we can complete hardscapes and outdoor living services faster than you may think. Tell us exactly how you want your hardscape ideas to be installed and we make it happen.